We decorate all kind of Events

Original decorations
for every occasion
We are a decoration company for all types of events, specialists in balloon decorations 🎈. Balloon bouquets 🎈, personalized balloons 🎈, balloons with confetti 🎈, surprise boxes and more. We are willing to be your accomplices in the adventure of surprising with beautiful details every day.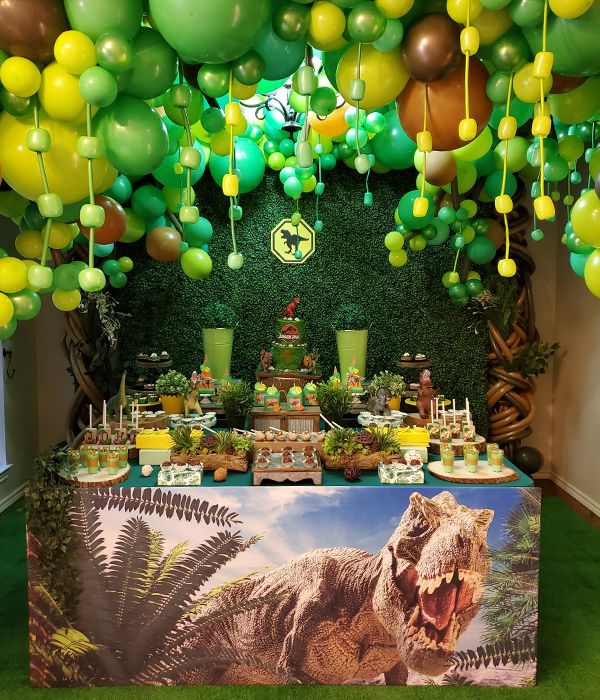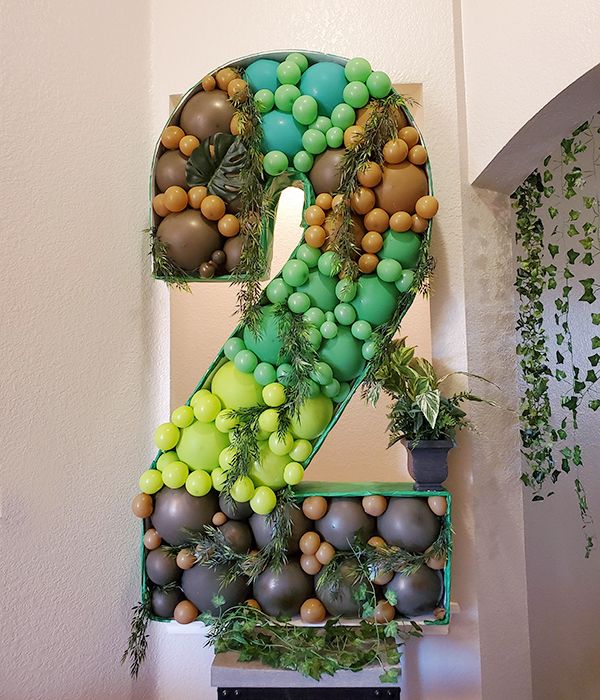 Each Product is the result of our creativity, experience and above all an immense desire to surprise our customers.
"Being creative means being in love with life. You can be creative only if you love life enough to want to enhance its beauty, bring a little more music to it, a little more poetry to it, a little more dance to it. she ». - Osho"